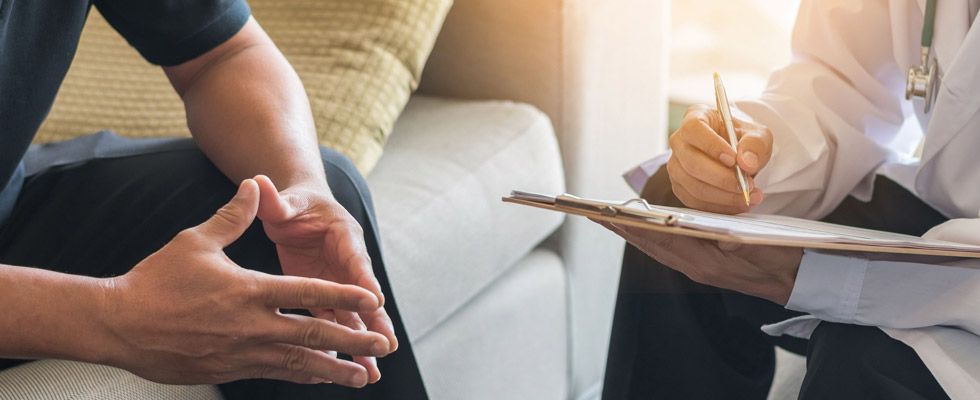 Have you failed your DOT / CDL Physical in the past due to Hypertension (High Blood Pressure) or Diabetes (High Blood Sugar)? Don't have a Primary Care Provider?
I can help! I will guide you on a path to success and improve your health at the same time. As a Family Nurse Practitioner, I can help by prescribing medication that will lower your blood pressure and/or blood sugar levels. I can show you how to monitor these levels to ensure that you maintain your health. In addition, I can give you the tools to bring those levels down on your own so that you will no longer be dependent on medications!
A SAFE PATHWAY TO SUCCESS IS OUR GOAL. By keeping track of your blood pressure and blood sugar, you protect your health and livelihood. I will show you how!
LAB  FEES ARE ADDITIONAL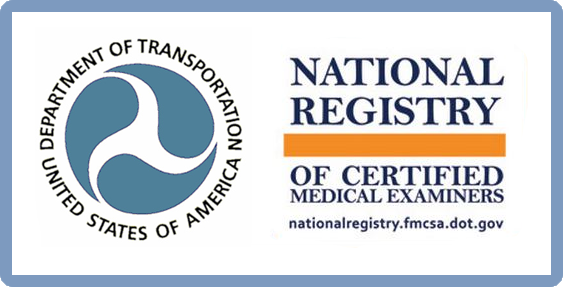 PASS YOUR DOT / CDL PHYSICAL EXAM!
I WILL GIVE YOU THE PATH TO SUCCESS!
DOT PHYSICAL: $75  MONEY – BACK GUARANTEE!
AVOID THE USUAL STRESS. TRY IT OUR WAY THIS TIME!
CALL

833-EASYDOT

or TEXT

(503) 754-3815

to learn more!
We are ALWAYS AVAILABLE to take your call. 
Great Location
Eastside Office
Areas we serve:
Clackamas County Oregon, Colton, Molalla, Canby, Oregon City, Estacada, Eagle Creek, Sandy, Boring, Aurora, Hubbard, Woodburn, Silverton, Salem