Welcome to our Clinic!
---
You will find that we are like no other. If you do not have insurance and need financial assistance for your care, just call our office or message Don at (503) 754-3815. We are here to help. 
---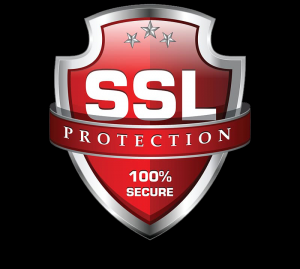 YOU'LL FIND US IN COLTON, OREGON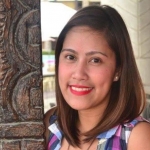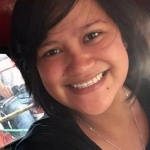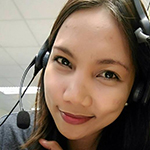 Meet Shyne, Jezzel, and Jenelyn, our three beautiful Care Coordinators who join us from the magical Island of Leyte, Philippines. Jezzel is often the first person you will meet… you can actually hear her smile! Shyne is our medical billing and insurance expert. And Jenelyn is our Medical Scribe. With the help of this enchanting trio, you can easily schedule a visit, book an online consult or enjoy more face-to-face time with your medical provider. This results in an exceptional medical experience. Come see for yourself! 
Text Don at (503) 754-3815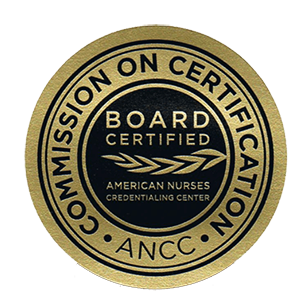 21408 S Hwy 211, Colton, OR 97017